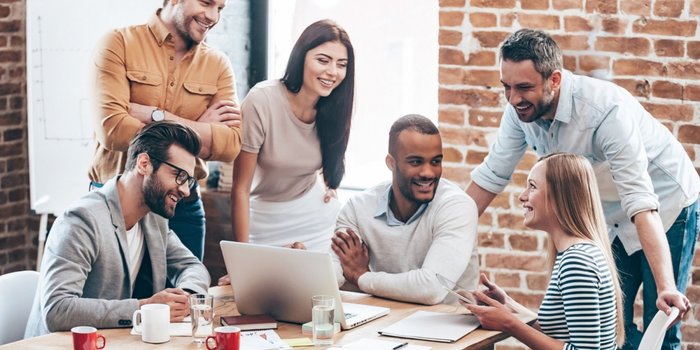 How can business process management enhance staff satisfaction
All businesses and organizations want their employees to be happy and contended when they work with them. They are always in search of processes that sustain a rewarding working environment that motivates their employees. The business processes used by a company helps to motivate team members and dedicated professionals that do not want to waste company's resources or time. The use of these processes leads to better team collaboration and employees attain higher satisfaction. They have all the information in one place and managers can keep a check on the ongoing proceedings in the real time.
Fuji Xerox is the best company when you require Business process management for your organization.