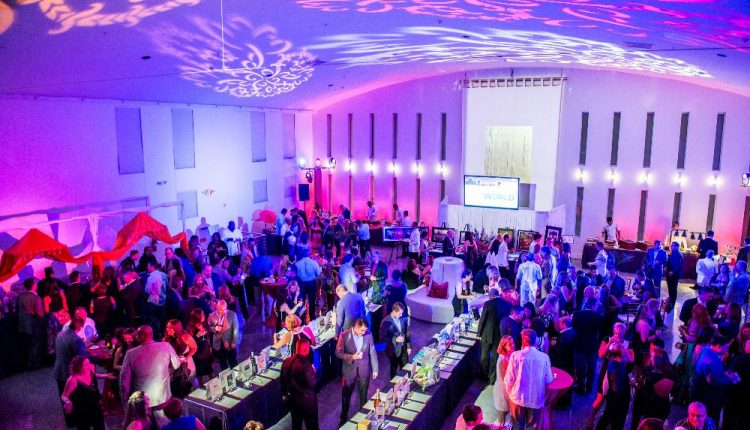 Limitations of event management
Event management is a task that has to be done perfectly so that the guests and invitees remember it event after a long time. event managers face a lot of challenges to make the event a success. However, despite their efforts and hard work, there can be some flaws in event management. Some limitations that the event managers face include the cost of advertising that could rise with the change of medium. In addition, they have to ensure that the medium that they are choosing is effective in promoting their event while keeping the costs down.
Rely on M.I.C.E. to be the event company Singapore that can overcome all the hurdles when organizing an event.